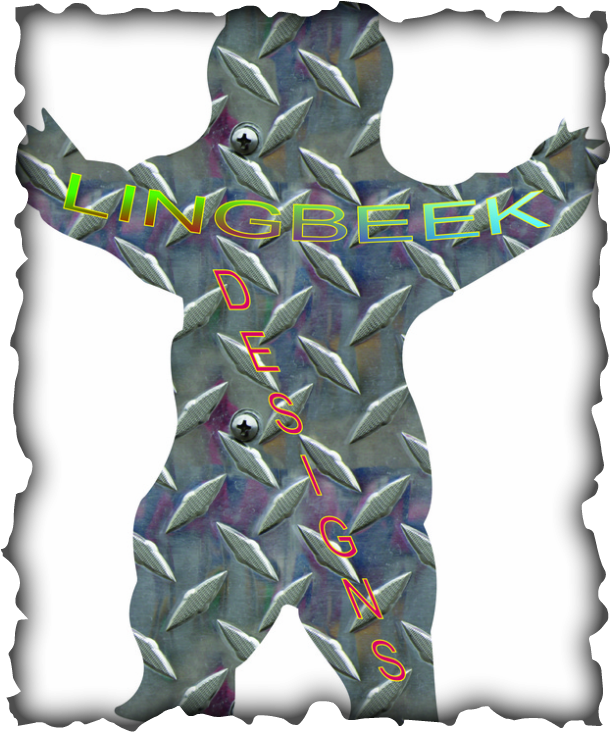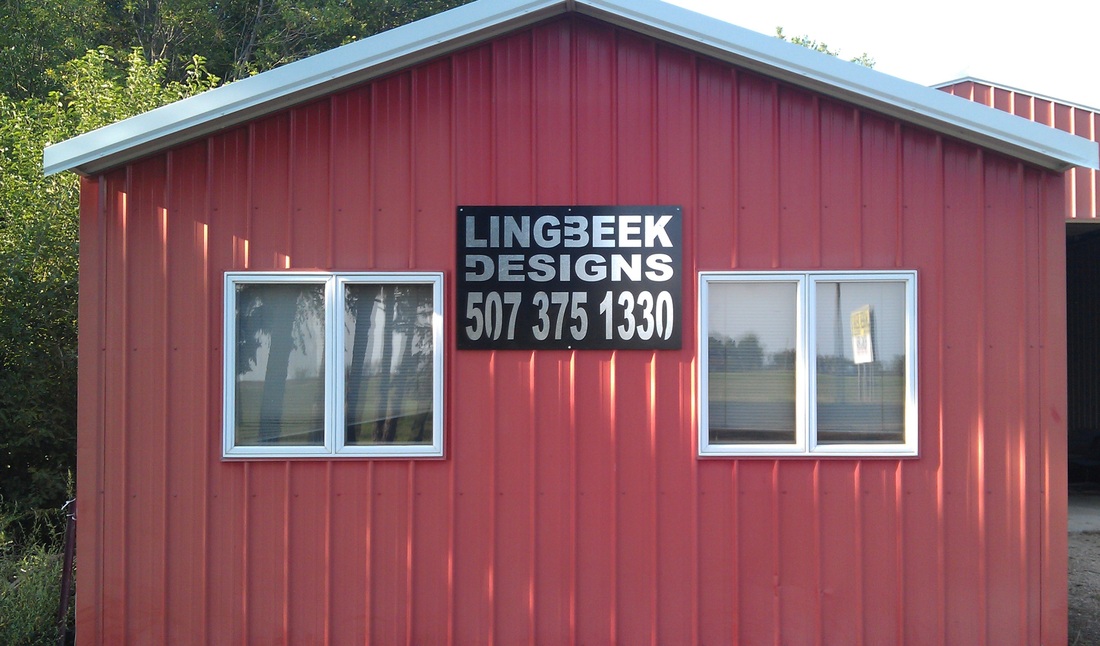 A family owned and operated plasma cutting shop.
We do sandblasting, welding and metal art work. We
offer powder coating of custom art work or you can bring your own projects in to be powder coated.
We have all kinds of metal art work that can be put outside in
your yard, on the kitchen table for holidays, or hung on the wall.
Saint James MN